Technologies
technologies
Lighting
LIghting electronic solutions
Inverto has more than 30 years of experience in development of electronics ballast and drivers. Our areas of expertise are: professional lighting lamp ballasts and lamp drivers.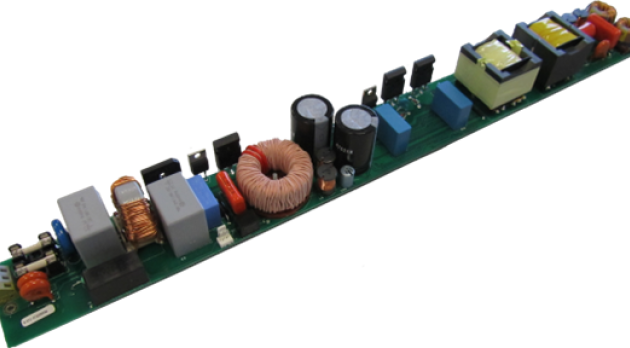 Power
Wireless power & SR motor
Imagine transmitting power through air, from Watts to many Kilowatts without connections or connectors. In practice, wireless power transmission is only efficient on short distances. Our know-how includes; wireless charging, wireless heating and wireless power transfers. Since many years, we supply standard mid-frequency power generators from 20 to 160KW, 18...100 KHz for inductive heating applications. Even megahertz technology is available up to 600W.
In 2013 we successfully achieved the creation of a switched reluctance motor. It's is the most efficient SR motor of this time and doesn't rely on scarce resources, such as magnets from China.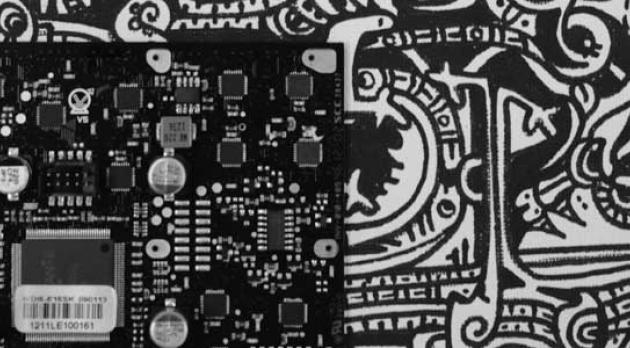 Our green power solutions meet the EMC and safety requirements. But we go further than the standard requirements. Our aim is to create solutions that have the smallest impact on the environment as technically possible.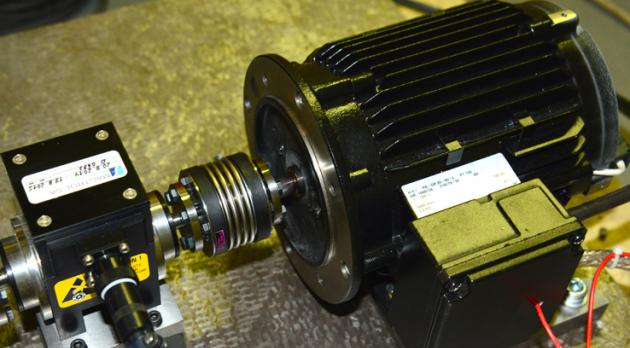 Engineering Partner and Technology Provider
Inverto is your engineering partner and technology provider for:
Power Conversion
Wireless Power Conversion
Green Power
Lighting Electronics
Motor-Drive Technologies
We are active in the markets of:
Automotive
Power Grid
Utility
Medical / Pharma
Food & Beverage
Mining
Construction
HVAC